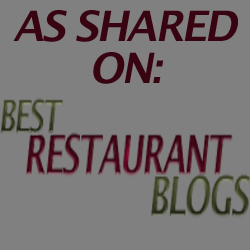 Restaurants need to monitor their social media presences.
An example. I know of a situation in which a waiter – a good, "seasoned" server – went into his place of work, checked in on Facebook, and thinking his quote would only appear on his own timeline and not that of the restaurant's Facebook page wrote, "It's so f*cking hot in here." Only he didn't use the " * ".
The quote stayed up there for two and a half months.